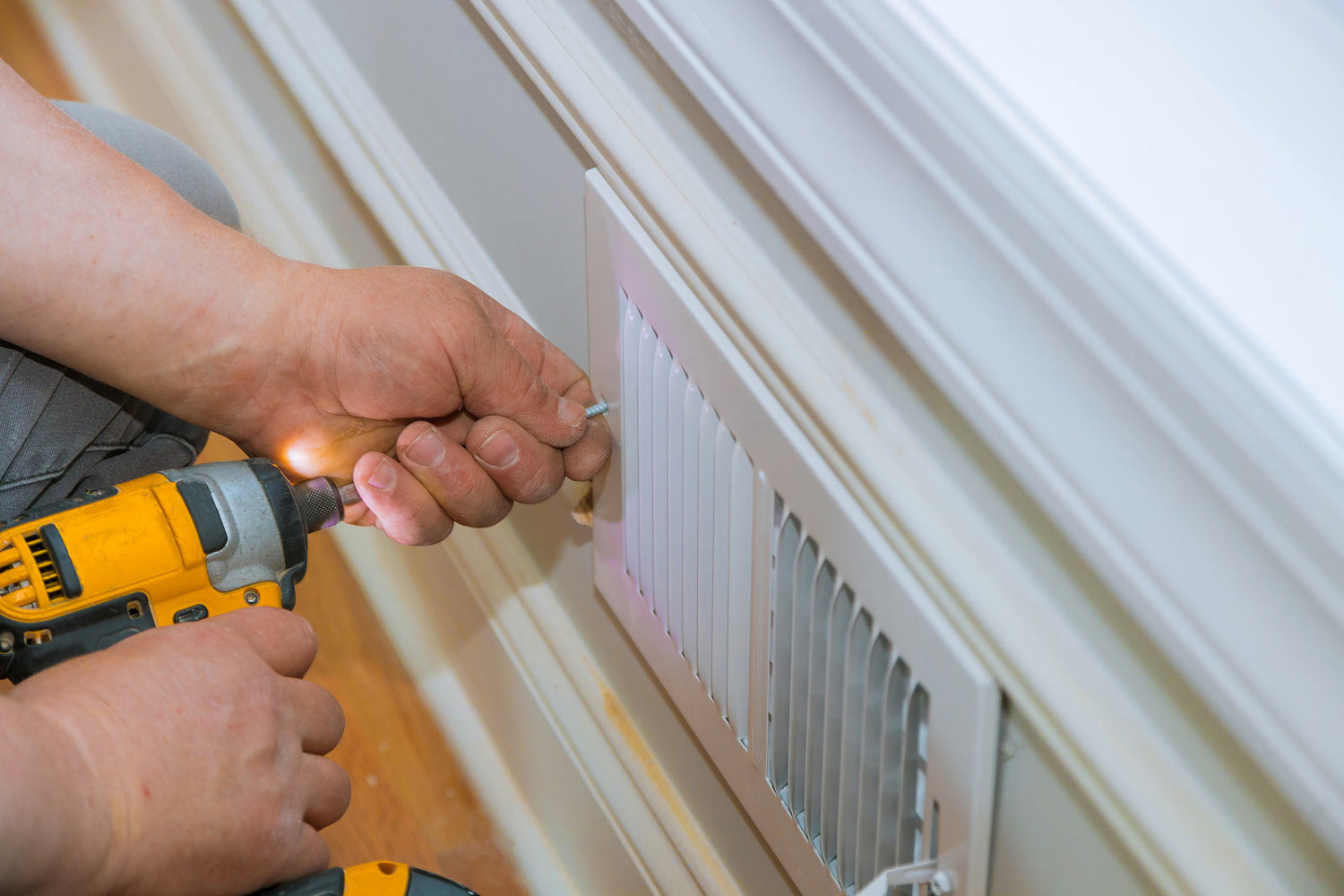 Great Service Is a Breath of Fresh Air
Look into air duct cleaning services in St. Michael or Albertville, MN
Have you recently bought a new home or remodeled your existing one? There's likely dust and allergens trapped in your ductwork. Maybe you've had allergy symptoms, but only when you're inside your home. You may need air duct cleaning services from Wright Furnace & Duct Cleaning. Our team can help you improve your air quality and HVAC efficiency through our straightforward processes.

We don't skip the details. That's why we'll go through your home to inspect every air vent, using air tools to clean them each. Next, we'll visit your furnace room to clean your main trunk lines. We'll extract all debris, pet dander and dust with our truck-mounted vacuum.

Our work is especially important now, as the COVID-19 pandemic is causing homeowners to feel more concern over their health. You can trust that our air duct cleaning services will make your indoor air cleaner and safer.

Schedule a service with our team in St. Michael or Albertville, MN today.
Pay for duct cleaning, get furnace cleaning for free
Furnace cleaning is essential to keeping your home comfortable and efficient. A dirty furnace will only blow dust and debris back into your freshly cleaned ducts. That's why we include it in our air duct cleaning services. We'll assess the lower portion of your furnace where the blower wheel is and give it a thorough clean.

Find out more about our free furnace cleaning services now by calling 612-730-2650. We'll provide a free quote on the total project based on the square footage of your home.