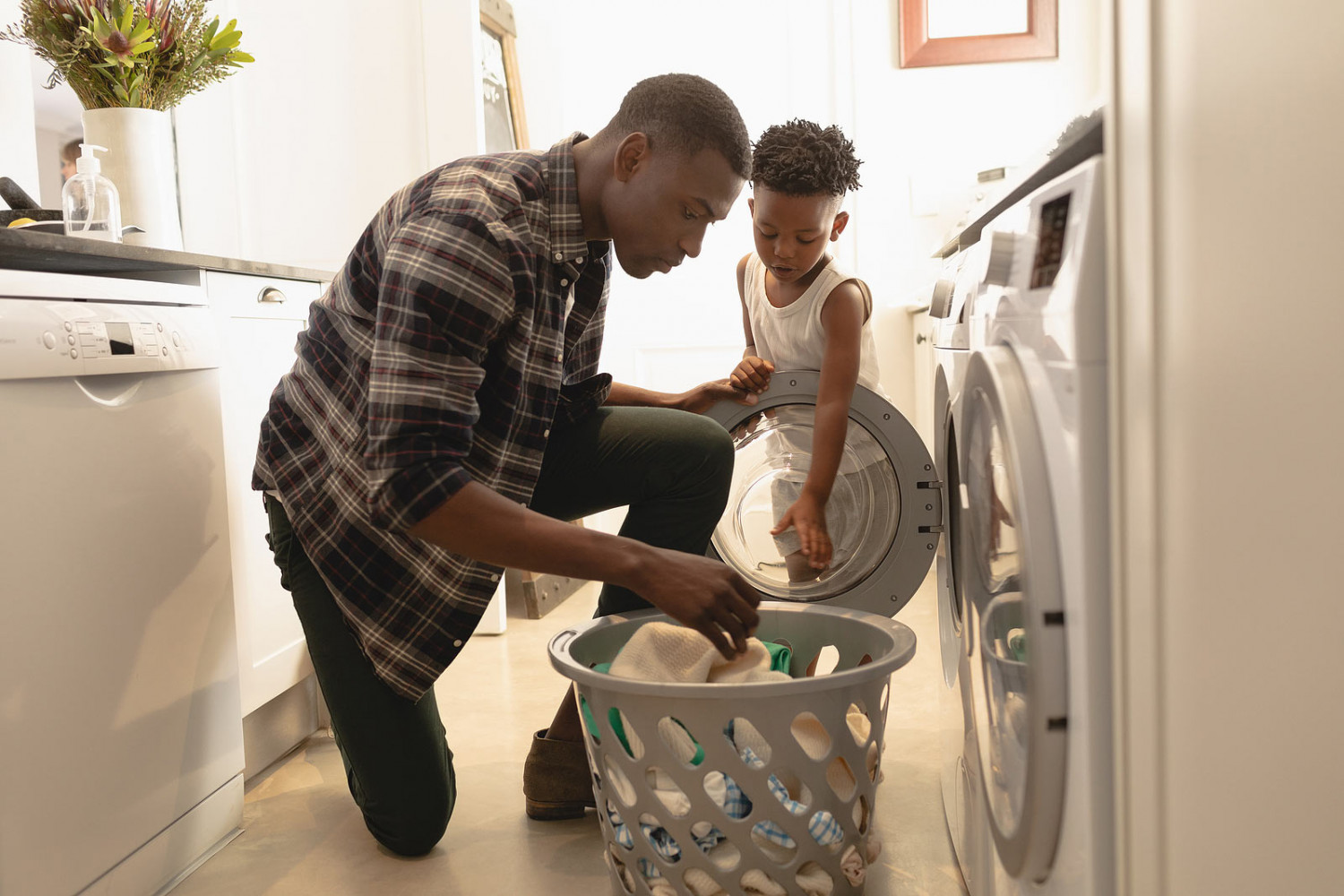 Avoid Dryer Fires
Turn to the professional dryer vent & lint trap cleaners in St. Michael or Albertville, MN
Did you know that dryer vents cause a large number of preventable house fires per year? Built-up lint and dust can easily catch flame. Hiring dryer vent cleaners for routine maintenance is necessary. Wright Furnace & Duct Cleaning can handle the job in St. Michael or Albertville, MN.

Dryer lint trap cleaning can:
Reduce drying time
Reduce your energy costs
Prevent fires
Why take the risk by letting lint build up? Ask us for a free estimate now by calling 612-730-2650. Prices start at $60.
Detailed service using top-quality tools
Our dryer vent cleaners know how to handle your project efficiently. First, we'll clean out your dryer lint trap thoroughly. We'll then turn your dryer on to check for signs of issues. We'll then clean your dryer exhaust outside of your home. This involves using top-of-the-line air whips and brushes to unclog piping and vents.

Consult an expert on dryer lint trap cleaning today. We serve homeowners in the St. Michael or Albertville, MN area.