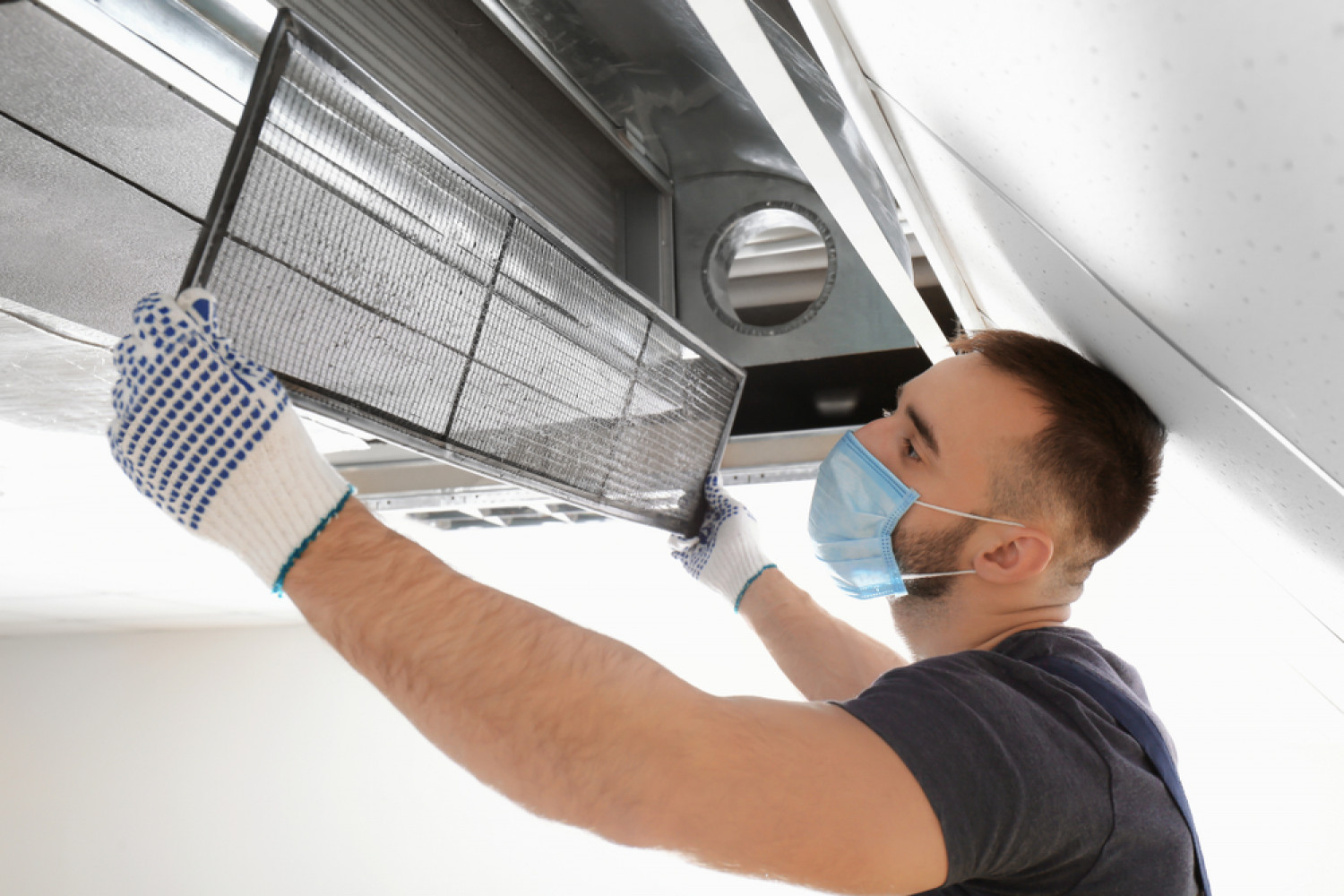 Keeping Cool Just Got Easier
Make time for AC tune-ups & maintenance in St. Michael or Albertville, MN
Even the best air conditioner needs routine care to continue working well. Luckily, Wright Furnace & Duct Cleaning performs AC maintenance in St. Michael, MN. Your system is made up of a lot of moving parts. It's easy for individual pieces to become worn-down or defective. Regular checks and tune-ups can help you avoid expensive repairs and unexpected breakdowns.

Don't skip AC maintenance - hire Wright Furnace & Duct Cleaning today. We offer free estimates to customers throughout St. Michael & Albertville, MN.
No stone is left unturned during AC tune-ups
Taking care of your air conditioner involves several steps. We cover them all. Our AC tune-ups include:
Making sure your air coil has proper airflow
Checking the condensate line for obstructions and clogs
Assessing the condition of the furnace filter
Cleaning the condenser box with air pressure and water
Making sure there's enough refrigerant in the system
You'll have peace of mind knowing that your system is in great shape. Learn more about our AC tune-ups now by calling 612-730-2650.